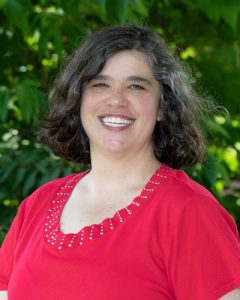 Debbie Koundry is a Waltham, MA professional photographer specializing in pet photography with a focus on senior pets.
An animal lover since age 2, Debbie combines this love with her passion for photography to bring you customized photographs of your beloved pet.
Whether at the beginning of your journey together or to honor your pet towards the end of his or her life, Debbie will work with you to capture these bonds of love.
When Debbie is not photographing animals, she spends time with her husband and their rescued kitties. Debbie also makes it a priority to volunteer with her local cat rescues to help more kitties find loving homes.
To find out more please give Debbie a call (203) 558-2372, or if you prefer, fill out a contact form.
Debbie's work has been published in The Cheshire Herald (an independent town newspaper), the North Haven Post, and the Wallingford Voice published by the Journal Register Company.
Debbie's photo session fee is $185 which includes:
Pre-session consultation
Up to 2 pets from the same household
2 hour session at your home or on location (additional travel fee if more than a 50 mile radius of Waltham, MA)
Private photo reveal and ordering session at your home
Session fees do not include prints, products or digital files. The session fee is payable at booking and is nonrefundable.